NEW
Cyber
Portal
Read MORE
Explore our NEW
Resource Library
Risk Management Resources & Insurance Insights
from your Partners at Schauer Group
Offices in Canton & Cleveland
Read MORE
Schauer Group
The Nation's First ISO Registered Independent Insurance Agency
Schauer Group
Offices in Canton & Cleveland
Insurance is readily available. It's the insights we offer that are rare. Get a deeper understanding of risk management and insurance with Schauer Group.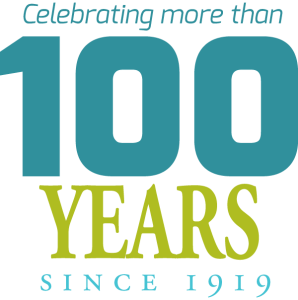 For businesses seeking precision risk management, Schauer Group is the risk, insurance, and human capital services team that delivers the most honest, expert and principled guidance because Schauer serves as a true extension of your leadership team.
We develop strategies for your risk profile—a balance that requires industry intelligence, experience and an ongoing commitment to accuracy, accountability and process.
Our industry-leading, 95-percent client retention rate is a reflection of our people and our approach. We focus on risk management, business insurance, employee benefits and human capital services, delivering financial stability to our clients through knowledgeable, dependable and honest service.