A Schauer Group employee benefits client is focused on controlling costs – not just plan design and product shopping.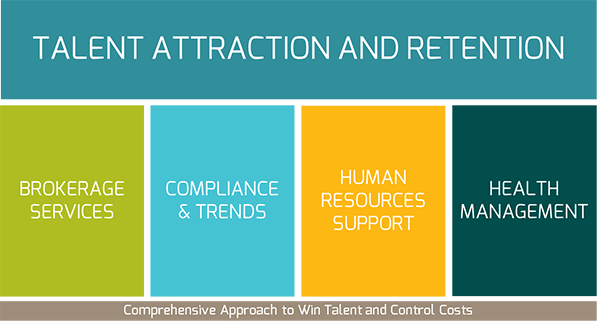 With our benefit analysis process, the objective is to identify the goals of the organization and wrap services and products around those goals:
Step 1 – Identify Organizational Goals
Survey employees, review benefit design, conduct a cost/benefit analysis, analyze claims and provider network, strategize ancillary benefits.
Step 2 – Analysis and Strategy Development
Understanding the root cause of plan costs and controlling costs using real client data.
Step 3 – Implement Strategies
Putting the chosen plan into action.
Step 4 – Monitor Plan and Manage
Periodically checking that the plan is performing as expected; making adjustments as needed to maximize results.
We provide employee support before, during and after plan implementation. A Schauer team member sits with employees during enrollment to walk them through it.  We are there if the time comes to describe any changes to your plan.
Our Services
Plan Design & Implementation
—Benefit Review
—Network Analysis
—Participation Review
—Claim Analytics
—Wellness
—Plan Utilization Measurement
—Enrollment
—Claim Advocates
The Nation's First ISO Registered Independent Insurance Agency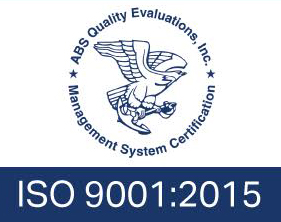 ISO 9001:2015 Certified
ISO 9001 is one of the most widely recognized quality standards in the world. It is a quality management standard that presents guidelines to increase business efficiency and customer satisfaction. The goal is to increase productivity, reduce unnecessary costs, and ensure quality of processes.
One important aspect of ISO 9001 is its process-oriented approach. Instead of looking at a company's departments and individual processes, ISO 9001 requires that a company look at "the big picture." ISO 9001 makes the customer its focus.