VOTE FOR YOUR FAVORITE NONPROFIT DAILY THROUGH JUNE 16
WINNER RECEIVES 100 SERVICE HOURS AND $5,000 PRIZE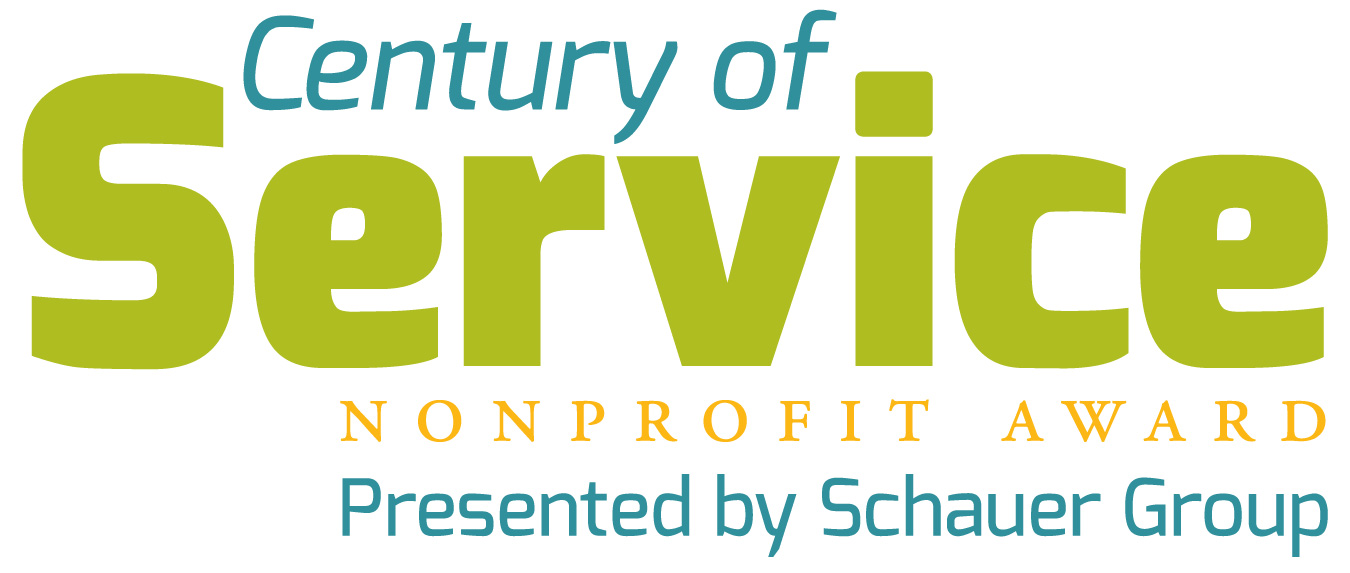 Schauer Group, the region's innovative risk management, business insurance and human capital services firm, has announced that six Cleveland-area nonprofits are finalists in the company's Century of Service program.
The Century of Service program is designed to provide nonprofits who are physically located in or offer services in the Cleveland metro area the opportunity to compete for an awards package that includes a donation of 100 service hours from Schauer Group associates and a one-time cash donation of $5,000.
You can vote now through Sunday, June 16 using the form below. Voting is open to the community at large, including any employees, board members or clients of the competing organizations. Each individual may cast one single vote each day during the voting window.
---
VOTE NOW!
Thank you for your interest. Century of Service voting is now closed. Please check back June 19 for the announcement of our winner.
Please note: your name, email and IP address will be used solely to suppress duplicate votes. We will not use your email address for other communications from Schauer Group.
The Century of Service finalists are:
Finalists were selected by a panel of Schauer Group associates based upon a variety of factors, including but not limited to: quality of application, demonstration of need and alignment with Schauer Group company core values.
The finalist organization who receives the most votes when voting concludes on Sunday, June 16, will receive the Century of Service donation from Schauer Group. The winner of the Century of Service Award—receiving 100 service hours and a $5,000 donation—will be announced on Wednesday, June 19.