The insurance company partnerships we have cultivated—and the clients who have turned to Schauer in our 100-year history—have helped us to develop several niche industry specialties and practice areas.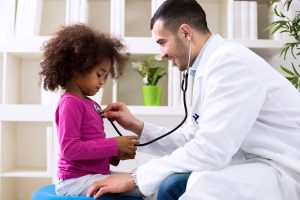 Our unique experience in your industry allows us to become even more intimately acquainted with your business during our risk management process.
And our industry specialties are bolstered in these areas with expert client advisors who understand the exposures, risks and claims associated with some niche industries.
Schauer Group Industry Specialties
We have developed internal teams that specialize in the following industries:
Aerospace / Aircraft Products / Defense
Construction
Distribution/Distributor
Educational Institutions & Universities
Environmental/Pollution
Food Product Manufacturing
Healthcare
Human and Social Services
Manufacturing
Not-for-Profits
Oil & Gas
Professional Services (Law Firms, Accounting Firms, Financial Institutions, etc.)
Real Estate
Staffing
Technology
Trucking