Schauer Group's risk management process is an innovative approach to traditional insurance procurement, designed to uncover exposures from day-to-day business operations.
Each resulting risk management program is tailored to individual client need.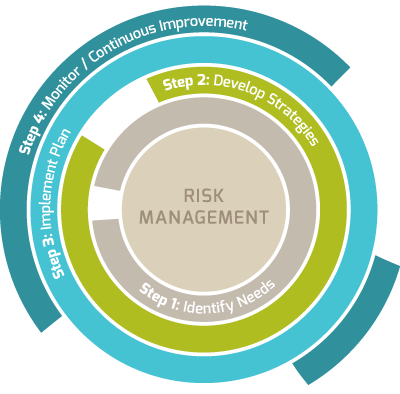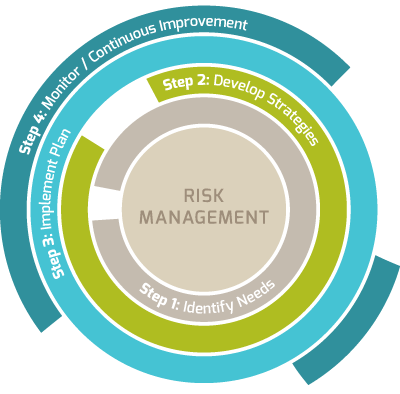 Schauer Group takes a "total cost of risk" approach, aggregating techniques of risk control and risk financing to improve a client's overall risk profile.
Risk Control Techniques
Avoidance
Loss Prevention
Loss Reduction
Separation
Duplication
Diversification
Risk Financing Techniques
Risk Transfer
Insurance Transfer
Non-Insurance Transfer
Retention
Schauer Group works with your management team to interpret your business, measure risk, and implement strategies to reduce risk profile and increase risk management efficiencies.  This approach provides a comprehensive view of factors, beyond only insurance coverage, that manage risk.
Clients with or without a full-time risk management team engage Schauer Group for this service. We can act as an outsourced risk management department.
Our Services
Customizable on-site/off-site service options
Exposure analysis
Insurance placement
Management of self-insured retentions/retained risks
Claims management
—Manage first party claims
—Coordinate/audit TPA Services
—Alternative risk financing strategies
—Insurance policy services
—Internal management reports and presentations
Enterprise Risk Management
A specialized field within risk management services is enterprise risk management. It assists companies in managing the risks that may elude easy measurements or be more difficult to contextualize. These include risks such as reputation, legal and human resources management, supply chain, financial and other controls.
The Nation's First ISO Registered Independent Insurance Agency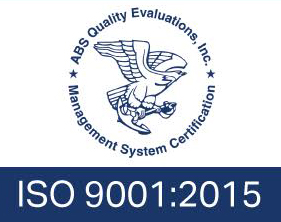 ISO 9001:2015 Certified
ISO 9001 is one of the most widely recognized quality standards in the world. It is a quality management standard that presents guidelines to increase business efficiency and customer satisfaction. The goal is to increase productivity, reduce unnecessary costs, and ensure quality of processes.
One important aspect of ISO 9001 is its process-oriented approach. Instead of looking at a company's departments and individual processes, ISO 9001 requires that a company look at "the big picture." ISO 9001 makes the customer its focus.