QUARTERLY NEWSLETTER | FEBRUARY 2022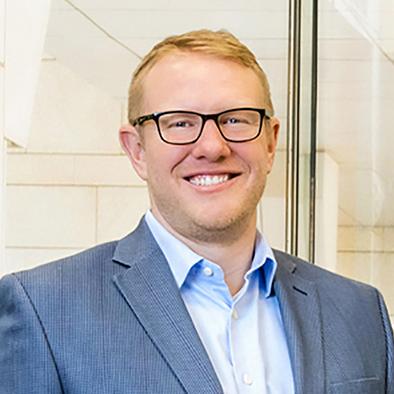 Schauer Group has emerged from the pandemic stronger, better positioned, and optimistic about the future.
The pandemic presented challenging circumstances for us, our clients, and our communities, but with great challenge came great opportunity.
I could not be more proud of the way we have navigated the challenges and set ourselves up for a successful future. We pulled together with a renewed focus on what is important and we thank you for being a part of our continued success.
While a lot has changed throughout our 103-year history, the dedication to our company core values has remained for generations. We act with integrity, we are committed to independence, we are always advancing, and we are committed to the people, clients, and communities in which we serve.
Our job is to help companies, people, and communities thrive. We have a reputation built around our people serving clients, each other, and our community—and we believe we do it better than anyone else in our business. We continue to invest in our greatest competitive advantage: our people. Over the last several years, I'm pleased to say that we lead the way in offering purpose-driven work, a collaborative and team-based environment, education reimbursement, extensive benefits and most recently, a hybrid workplace policy. These best practices allow us to attract and retain the best people that share our passion to help others.
We are steadfast in our pledge to remain independent. We believe it is our key differentiator. In order to remain independent, we know we must advance and adapt with the needs of our clients. We must continue to add value and do what is in the best interests of our clients, while acting with integrity and transparency. We will continue to invest in people, technology, infrastructure, cyber security resources, and maintain a culture of high performance aimed at serving clients that are forward thinking, value our partnership, and investing in their growth and future.
The Northeast Ohio region has supported us for over 100 years, and we view it as our duty to give back to the community that has given us so much. Our craft and expertise are in risk management, insurance and employee benefits, but we leverage those skills and knowledge for the greater good. We are directly volunteering or involved with over 30 non-profits that support human and social services across Northeast Ohio. We hold key leadership positions on some of the largest non-profits in our region, helping to raise funds in excess of $10M this year via annual campaigns to support the continued viability of the institutions that keep the fabric of our community healthy.
We take your commitment to us very seriously. We know there are countless other options when it comes to picking a great advisor. The trust you place in us and our company is something we do not take for granted. We must earn your trust every single day. Thank you for your continued commitment to us and to our shared future together.
Sincerely,
Joe Schauer
President & CEO
ACCESS OUR CYBER PORTAL
It has never been more important to protect yourself and your business from cyber events. Learn more about cyber threats by reviewing our Cyber Portal Library.
Join host and moderator, Nicole M. Thorn, health care attorney, as she discusses important considerations for health care owners and operators regarding their business insurance coverage with guest and certified property and casualty underwriter, Bryan Schauer of Schauer Group. Specifically, they will discuss key coverage areas in employment practices, cyber liability and medical malpractice insurance coverage policies.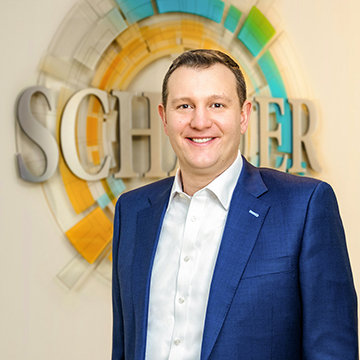 NEW HIRES
and staff
ACHIEVEMENTS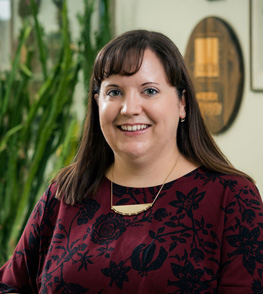 Melinda Barber
Congratulations to Melinda Barber, who obtained her SHRM Certified Professional designation.The SHRM-CP certification is for HR professionals at the operational level performing duties such as implementing HR policies, supporting day-to-day HR functions and serving as the HR point of contact for an organization. As our firm continues our journey to be a top talent hub, the operational knowledge obtained in a certification like this will be highly relevant to our everyday talent best practices.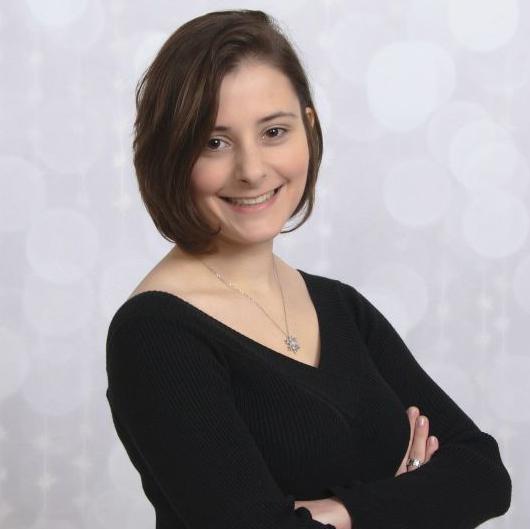 Natalie Thouvenin
Natalie recently joined us full-time as a Client Technician, Employee Benefits, after interning with us last fall.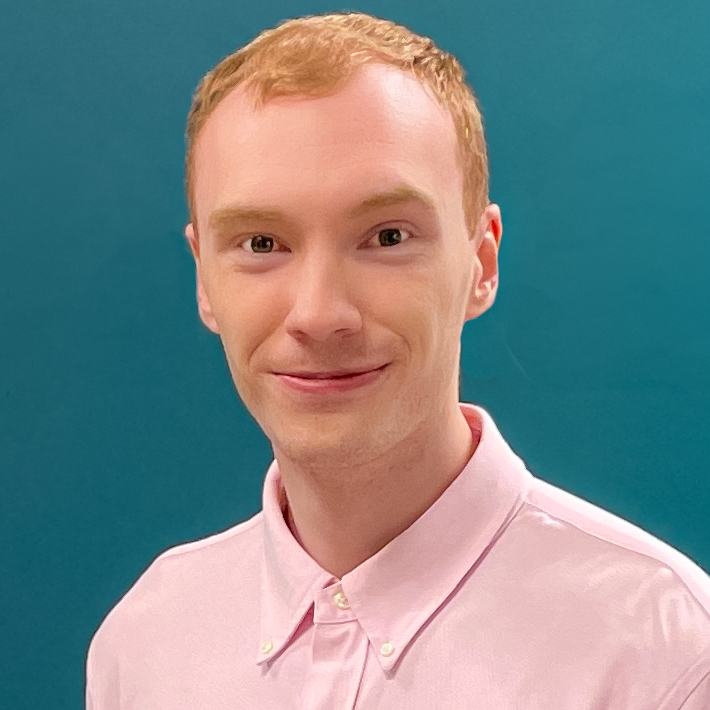 Brad Cottrill
Brad began his internship with us in the fall of 2021 and was recently hired full-time as a Certificate Tracking Technician.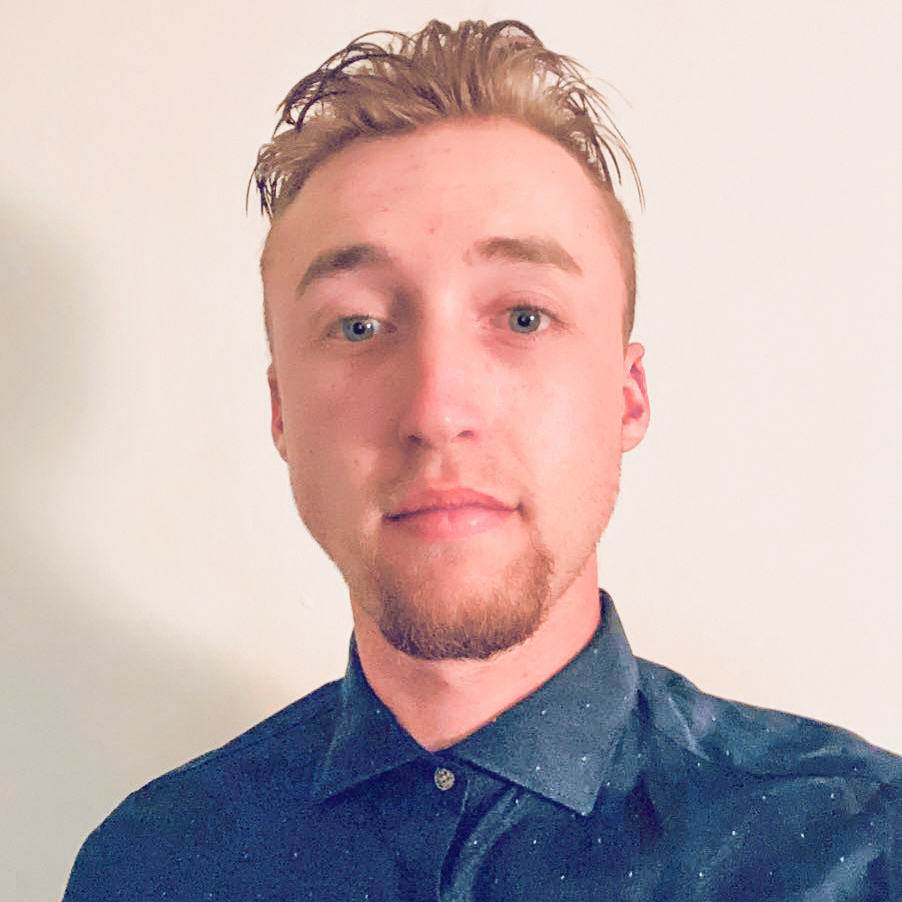 Cole Orcutt
Welcome Cole Orcutt! Cole is interning in our Business Insurance department this spring. He is a senior at the University of Akron, majoring in risk management and insurance.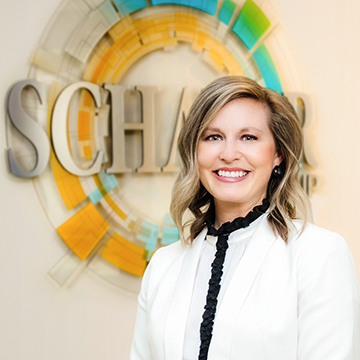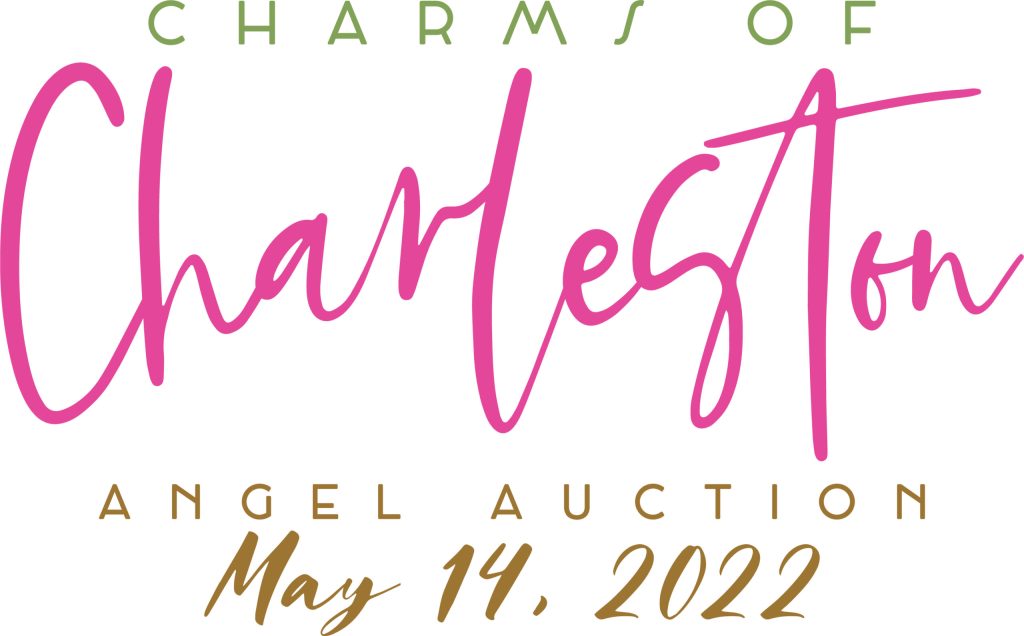 Women's Board of Aultman Hospital
Aimee Belden, Schauer Group's Executive Vice President & Chief Operating officer is currently serving as Executive Committee member and Co-Chair of the 2022 Angel Auction Gala.
I am honored to support Aultman Hospital, an organization that has made such a positive impact on those in our community. I have served on the Women's Board for 10 years in a variety of roles. The Women's Board has raised nearly $30 million to support major projects at Aultman Hospital, including the Timken Family Cancer Center, the Emergency/Trauma Center, Aultman College, the Compassionate Care Center, the Neonatal Intensive Care Unit, and many other endeavors.
On May 14, 2022, I will host the 52nd Angel Auction Gala with my cousin, Cathie Belden, where we will take guests on an enchanted evening to explore the "Charms of Charleston." We have dedicated several years to preparing and planning this premier event that will feature exclusive auction packages, an extravagant dinner, and exciting entertainment. Our goal is to raise significant dollars to benefit our current Women's Board pledge of $4.2 million. All proceeds from the Gala will be used to fund two key initiatives to improve the delivery of care: a specialized patient mobility program, and a comprehensive lobby renovation designed to ease patient navigation.   
Over the last two years since the pandemic began, we have seen just how critical the medical infrastructure is to caring for our citizens. We at the Women's Board have had to find new ways to connect and fundraise, but we have maintained our vision to support our healthcare heroes and offer healing to those in need. We're fortunate to be in a strong and caring community and I'm fortunate to be at a company like Schauer Group who shares a commitment to sustaining vital institutions in our community.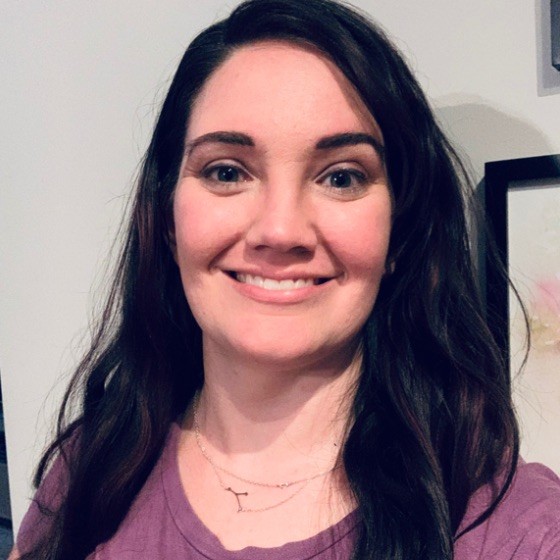 JENNY SCHLICHTING
Senior Client Manager