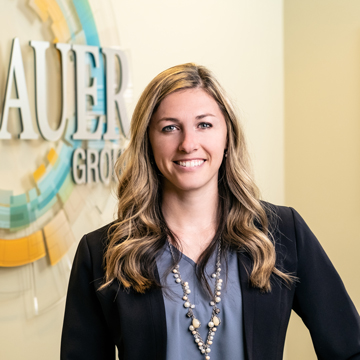 Deanna Kidwell
Director, Employee Benefits
Deanna is Director, Employee Benefits, focused on supporting our clients with their employee benefit needs. She helps to resolve client issues, facilitate the insurance renewal process and manage insurance company relationships. Over the last decade, Deanna has worked in various facets of insurance, including commercial property & casualty, personal insurance and surety bonding.
She earned her bachelor's degree from Kent State University, majoring in Criminal Justice, and then went on to obtain a Masters in Public Administration from the University of Akron. In 2016, she obtained her Certified Insurance Service Representative (CISR) designation.
Deanna is an active volunteer for the United Way of Greater Stark County, serving as a Steering Committee member for the Young Leaders Society. She currently resides in Louisville with her husband, Cory.
Contact Me