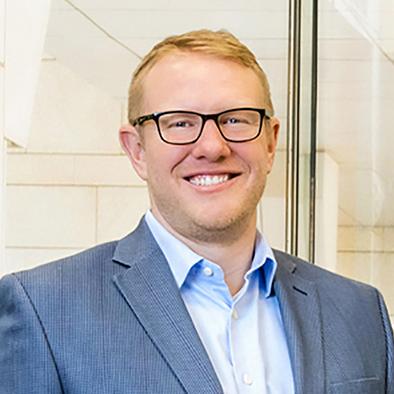 At Schauer Group, we are keeping a close eye on emerging technology and researching ways to responsibly integrate that technology into our company to enhance our client service and support our continued growth.
As we work to accelerate our digital capabilities, please know we are taking a measured approach to ensure any new platforms we introduce are trustworthy – meaning they are not only safe and secure but also accurate and reliable. We also know technology is no substitute for great people. We never want to rely on technology as a service solution but instead want to weave it into our operations to enhance the speed and accuracy of our team's work.
With that in mind, we are pleased to share more about several digital tools we now offer. We believe adding these self-service options will not only improve your experience with Schauer Group but also will help us continue to serve you better and more efficiently.
Schauer Group Client Portal
The Schauer Group Client Portal gives you 24/7 access to your insurance documents and lets you quickly report claims, request changes, pay bills, upload documents, and issue certificates of insurance. The portal is available through the Schauer Group website or through mobile app.
If you do not have an account set up, you can request access using the "Create New Account" feature.
Applied Pay
We are now accepting digital payment for invoices due to Schauer Group through our client portal! Using Applied Pay, you can easily and securely submit an online payment to Schauer Group with debit or credit card, ACH, Apple Pay and more. A detailed explanation about how to use our digital payment system is available here.
Both our client portal and digital payment option are additional tools available to you for your convenience, but please feel free to continue to reach out to us personally for assistance.
Client Survey
Finally, as we explore ways to better meet your needs, we are seeking input from you through our Schauer Group Client Satisfaction Survey. If you are a client, please consider taking the time to answer a few questions about how we are doing and what you would like to see from us in the future. We read each response and share your comments with our associates so we can make changes.
Thank you for your support and your partnership. We know you have many choices when it comes to insurance and risk management, and we are committed to providing you with the best service possible. Please feel free to reach out with any questions or feedback.
Sincerely,
Joseph D. Schauer
President & CEO
PFAS, or "forever chemicals," are a group of thousands of manmade chemicals used in everything from waterproof cosmetics to nonstick cookware. As federal and state regulations tighten regarding the use of these chemicals, the team at Schauer Group weighs in on why companies should be thinking about PFAS – and steps they can take to limit risk.
As more workplaces shift to remote work, supporting employees' mental health looks different. Companies can help work-from-home team members set good boundaries – and encourage time off – to promote wellbeing.
NEW HIRES
and team
ACHIEVEMENTS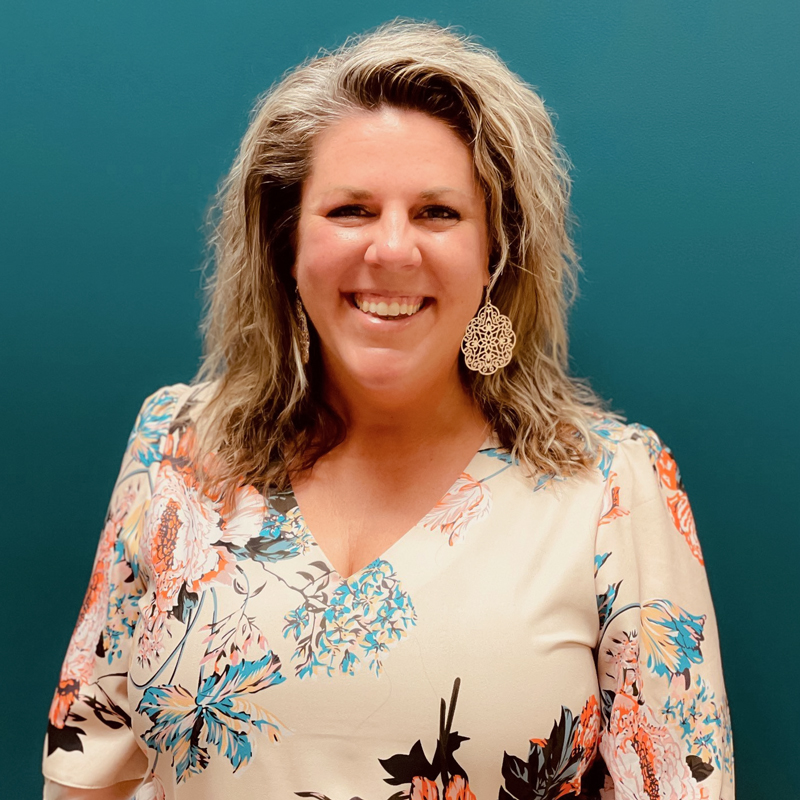 Erin McGaughey
Congratulations to Erin on her promotion to senior client manager and team lead for our business insurance client servicing team! Erin also is celebrating her graduation from the Leadership Stark County Signature Program.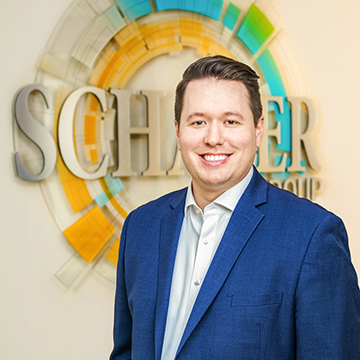 Alex Schauer
Congratulations to Alex Schauer on his promotion to vice president and on his graduation from Cleveland Leadership Center's Cleveland Bridge Builders!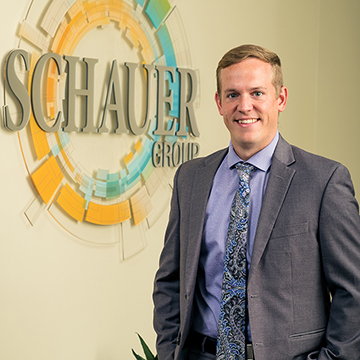 Matt Griffin
Congratulations to Matt for being named a recipient of the Canton Regional Chamber of Commerce's ystark! Twenty Under 40! award.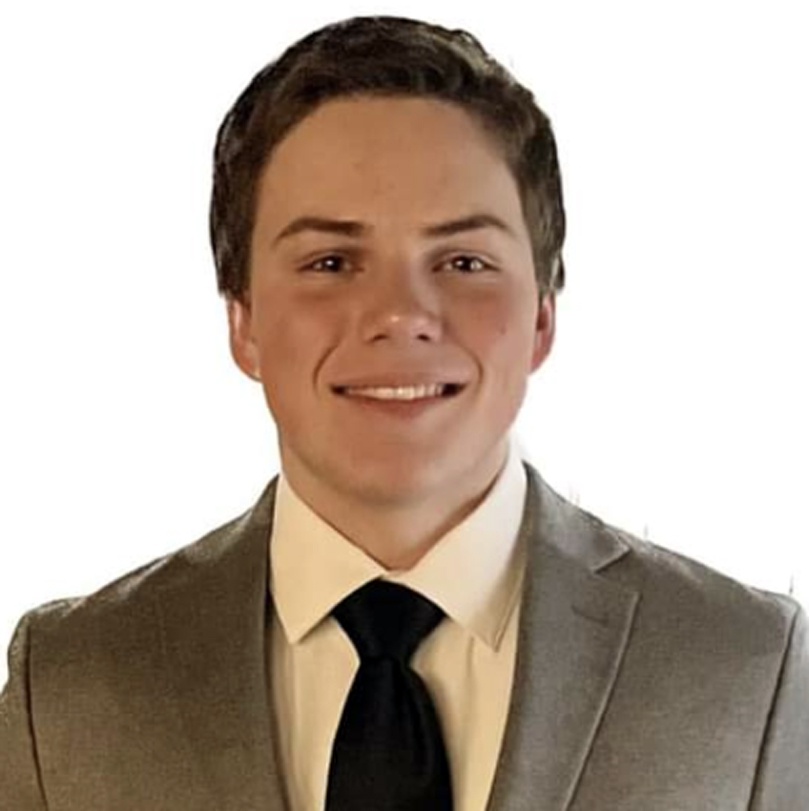 Clayton McKendry
We're excited to welcome Clayton McKendry as our IT intern! Clayton is a student both at the Cyber Academy at Portage Lakes Career Center and at The University of Akron.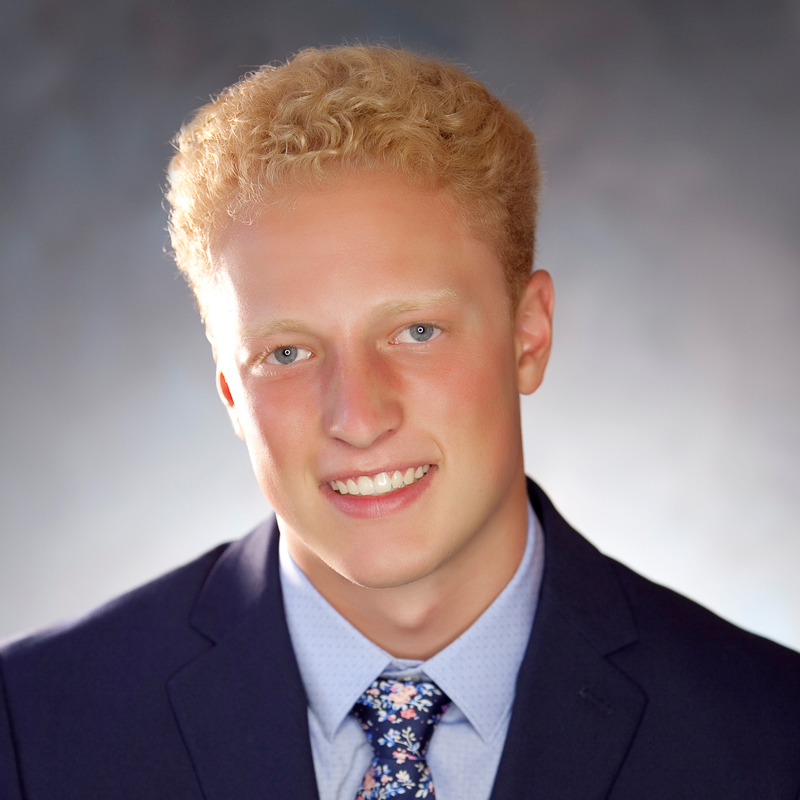 Will Hoover
Join us in welcoming Will Hoover as a sales intern! Will is a rising junior at Miami University and will spend the summer helping our team with client service and insurance program design.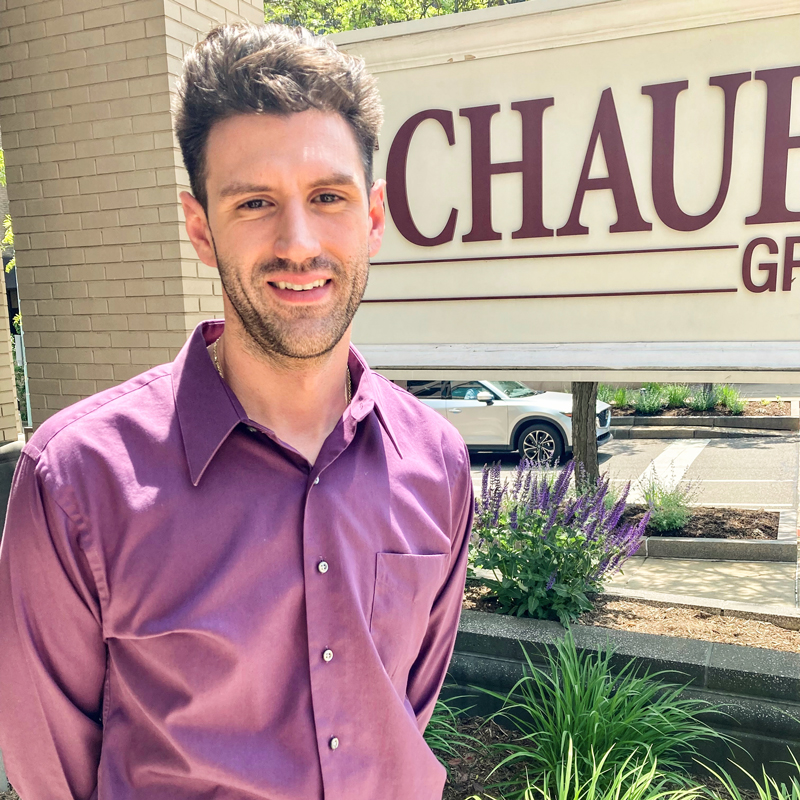 Patrick Santangelo
Patrick is interning with us this summer in the role of administrative support technician and handling phones, mail and first impressions! He is finishing a bachelor's degree in business administration with the University of Toledo.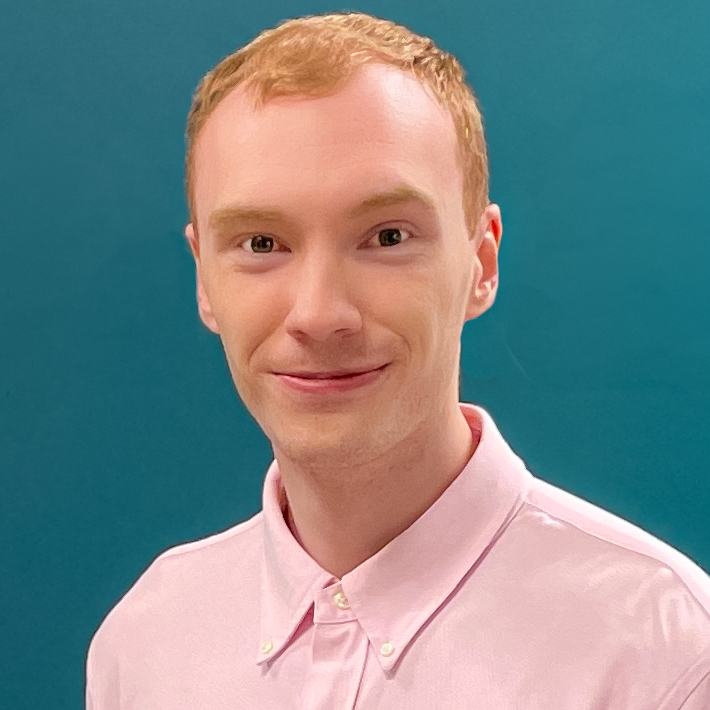 Brad Cottrill
Congratulations to Brad for earning his Certified Insurance Service Representative designation!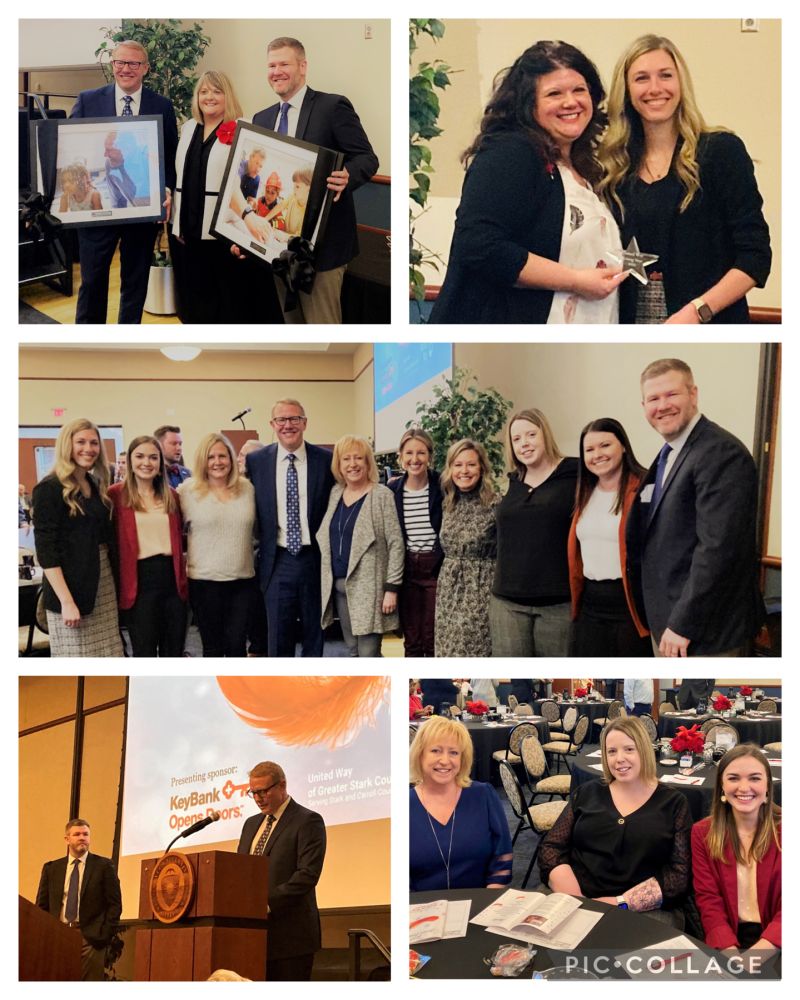 United Way Rising Star Award
We were honored to receive the Rising Star Award from the United Way of Greater Stark County during their Annual Celebration! Thank you to our Schauer Group associates for enthusiastically supporting United Way's efforts to improve health, education and financial literacy in our community, and thank you to Joseph Schauer and Taylor Schauer for their leadership of this year's campaign.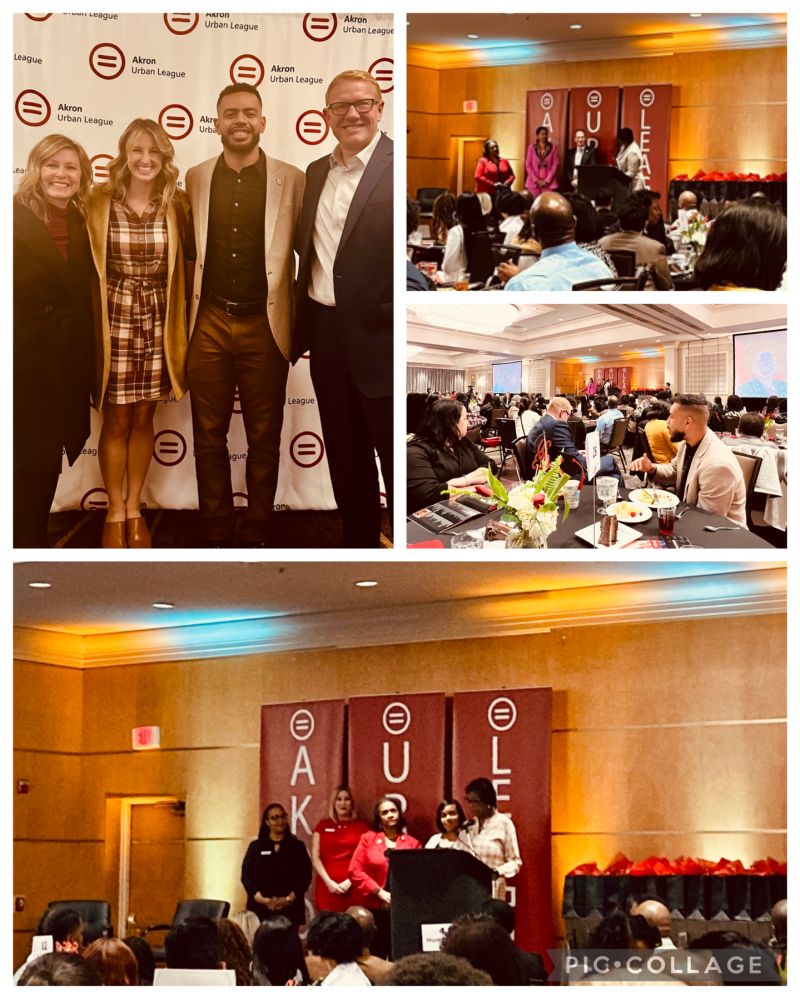 Our team had a wonderful afternoon at the Akron Urban League Scholarship & Annual Meeting Luncheon! We loved celebrating with this year's scholarship winners and learning more about the work happening to promote social empowerment in our Northeast Ohio community.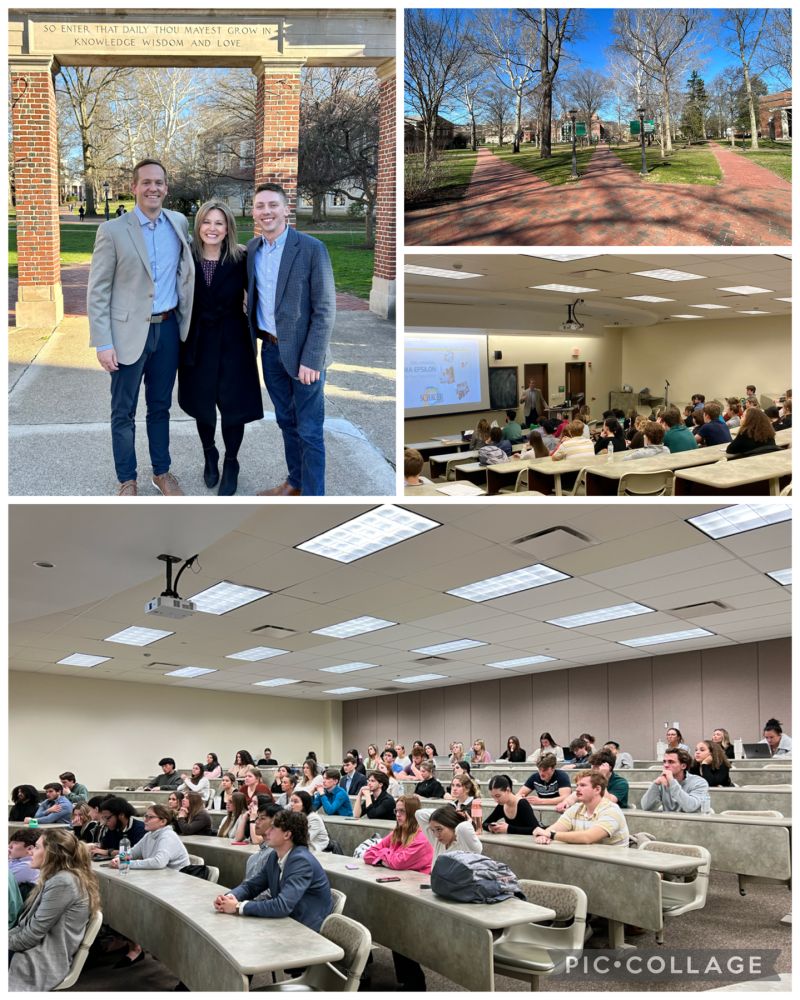 Our proud Ohio University alumni Matt Griffin and Rob Schiesswohl headed back to Athens on behalf of Schauer Group to share career advice – and career opportunities – with students in the Pi Sigma Epsilon sales and marketing fraternity.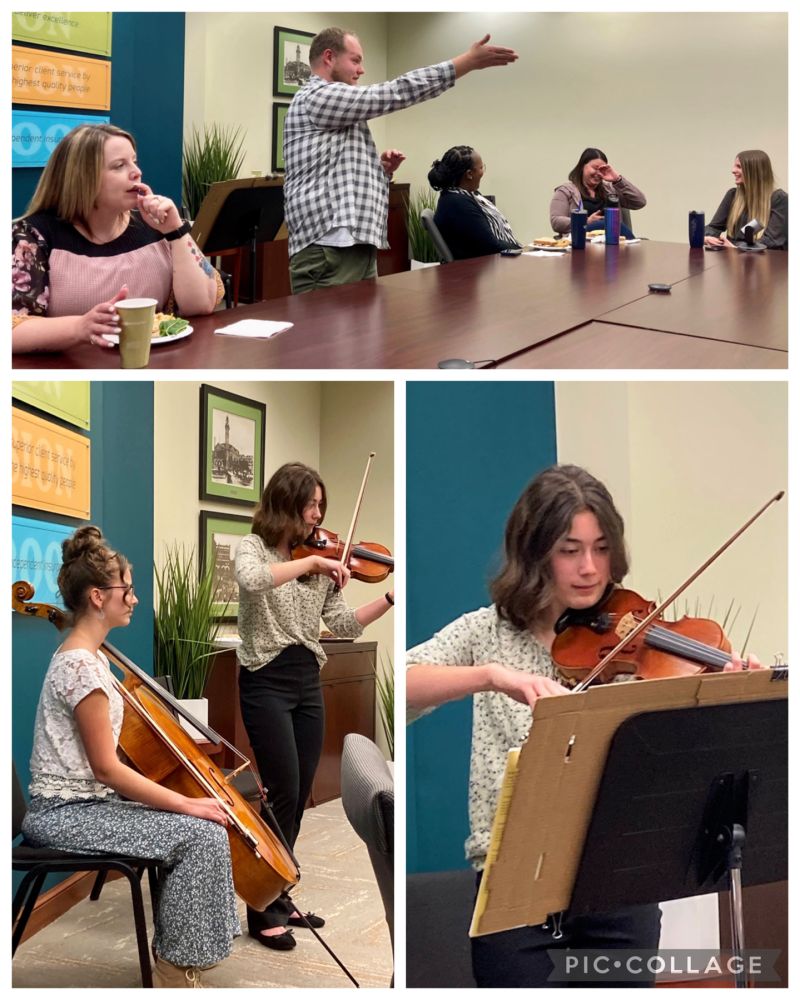 We kicked off our workplace ArtsinStark campaign with a lunchtime concert featuring special guests from the Canton Youth Symphony! Our team is always proud to support programs that help keep our community vibrant.
Abbey Chance, United Way of Greater Stark County Young Leaders Society
Abbey Chance, CISR, Schauer Group client manager, is a member of the United Way of Greater Stark County's Young Leaders Society, which focuses on promoting education initiatives in the community. She recently completed a term with the society's Textbook Scholarship Committee.
I am a proud member of the Young Leaders Society – a division of the United Way of Greater Stark County for young professionals that focuses on educating, engaging and inspiring students in our community. We work hard to help students plan for their next step, whether it be college or career, and make sure they have the mentorship they need to be successful. I joined last fall after meeting the co-chair of the society during my Leadership Stark County Spotlight Program. 
This year, I served as a member of the Textbook Scholarship Committee, which provides renewable scholarships to students to help cover the costs of books for college – an expense that usually isn't covered by academic scholarships. I worked with the rest of the committee to review scholarship applications and select finalists to be reviewed by the Leadership Committee. The Young Leaders Society awarded two renewable $1,000 scholarships to high school seniors who will be first-generation college students. The two recipients were announced last month and will be honored with a breakfast celebration where the committee will get to meet the recipients.
The Young Leaders Society provides great opportunities for young professionals to have an impact in the lives of students. As young professionals, it wasn't long ago we were standing where these current students are, looking at our futures with both excitement and fear. Young Leaders Society is an important segment of United Way that provides a bridge for young professionals to not only have an impact but also learn how to become the next generation of leaders in our community.