NEWSLETTER | SEPTEMBER 2023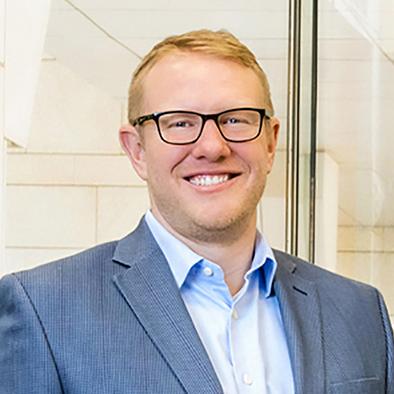 At Schauer Group, we know employee benefits play a key role in attracting, retaining, and protecting your organization's talent.
But if you are like most employers, for the past few years you have been facing rising premium costs and increased pharmacy prices – seemingly with no end in sight.
We often see our clients looking for a quick and easy solution to reduce their benefits costs, before ultimately realizing there is no such thing. While we can't promise a magic bullet, we can promise to help you explore emerging options and find solutions that will both attract and retain talent and control long-term costs.
Our team at Schauer Group takes the same client-first, consultative approach to employee benefits as we do to risk management. Through our analysis process, we identify your organization's goals and then help you customize your benefits plan to fit those needs. In addition to assisting with plan design, we also can provide open enrollment coordination, enrollment and eligibility review, employee education about costs of care, and utilization studies to determine trends and cost-drivers. Above all, we want to support your benefits strategies so you can spend more time focusing on talent management.
We know many of you are working hard now to prepare for the upcoming open enrollment period – a process that is often complex. With that in mind, our team of benefits experts has put together a series of resources designed to help you successfully navigate the renewal season. Topics include:
Suggestions for controlling rising pharmacy costs
Tips for encouraging employee engagement during open enrollment
Best practices when preparing for open enrollment
Information about ancillary benefits
Tools to help plan participants find the most affordable health care providers and prescriptions
If you're looking for additional guidance with benefits, human resources or talent solutions, please reach out to our employee benefits team, which is headed by Vice President Alex Schauer. In addition, please feel free to reach out to me with any questions or feedback.
As always, thank you for your trust in us and for your partnership.
Sincerely,
Joseph D. Schauer
President & CEO
Insurance companies are becoming more cautious about coverage for businesses that collect and store biometric data in light of recent legislation and judicial action.
As you're planning your next great adventure, here are some recommendations from Schauer Group's team of experts to make sure you have the insurance coverage you need – no matter what method of transportation you use.
NEW HIRES
and team
ACHIEVEMENTS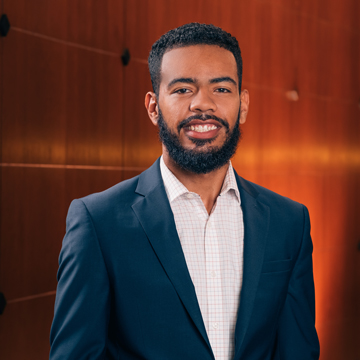 Brandyn Neal
Congratulations to Brandyn for being selected as both a Greater Akron Chamber 30 for the Future honoree and a participant in this year's Akron Community Foundation Institute for Emerging Philanthropists.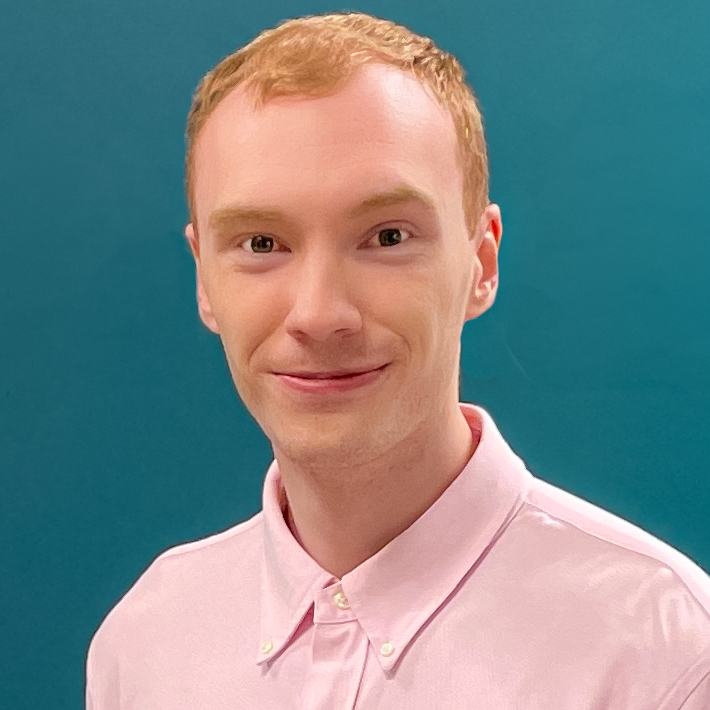 Brad Cottrill
Congratulations to Brad on his role change to client executive technician!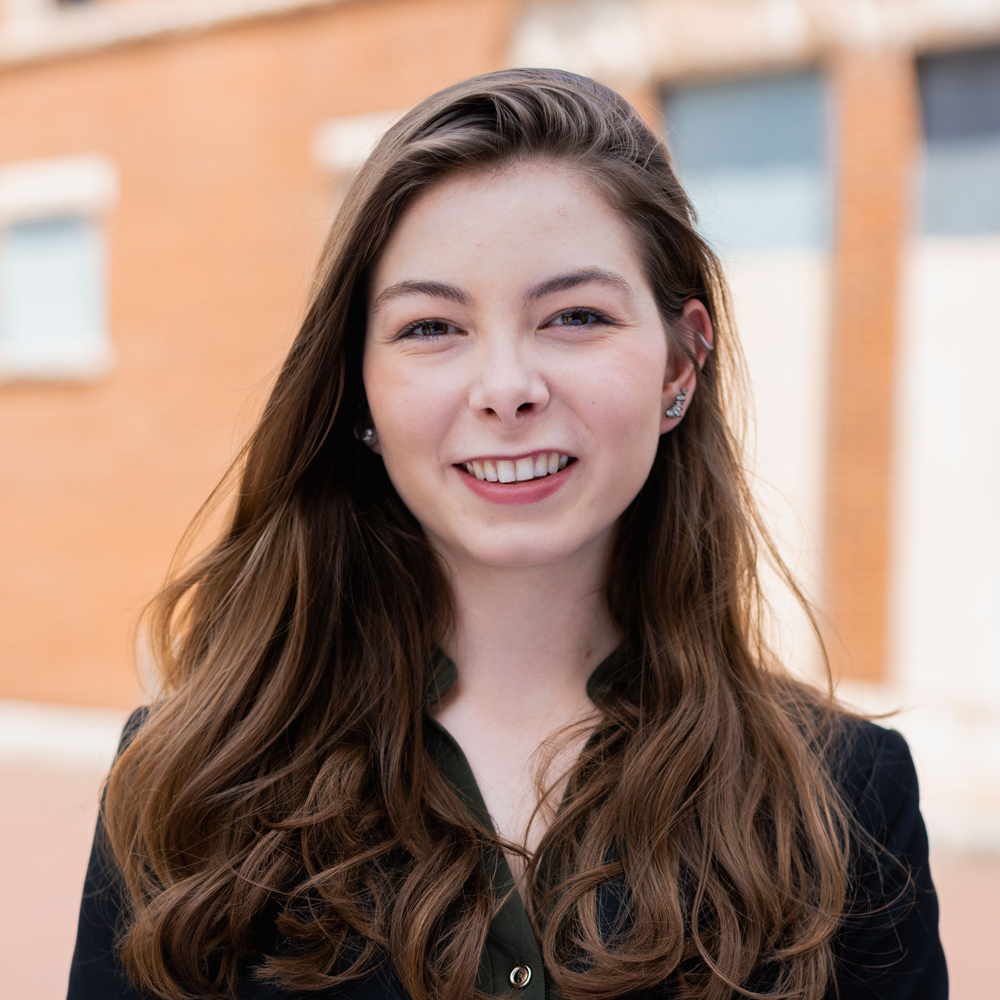 Abbey Chance
Congratulations to Abbey on her role change to client executive!
Please join us in congratulating our former interns who recently were hired as full-time associates!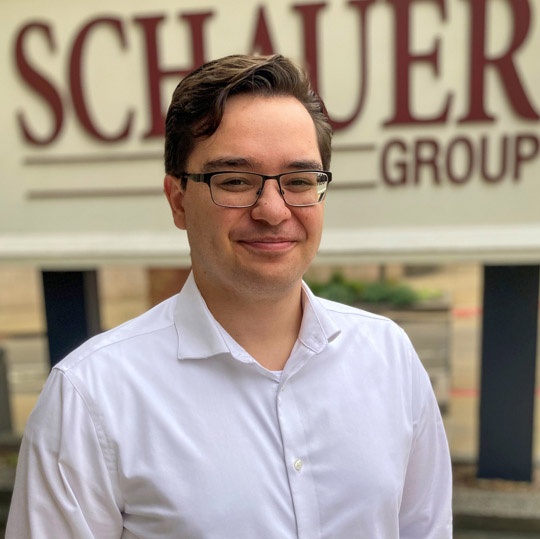 Nicholas Ady,
certificate tracking technician
Isabelle Menegay,
client executive
Patrick Santangelo,
administrative support technician
And join us in welcoming our fall interns!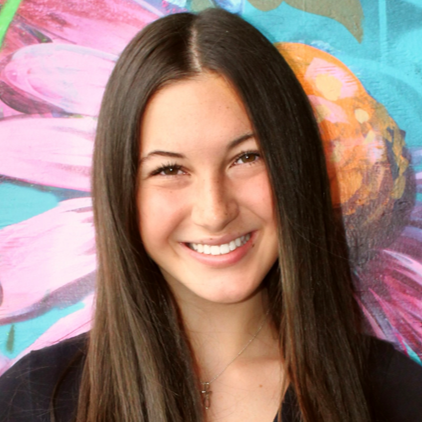 Gianna Tracy
is our marketing intern! She is a sophomore at Kent State University at Stark and will be helping us with communications and events.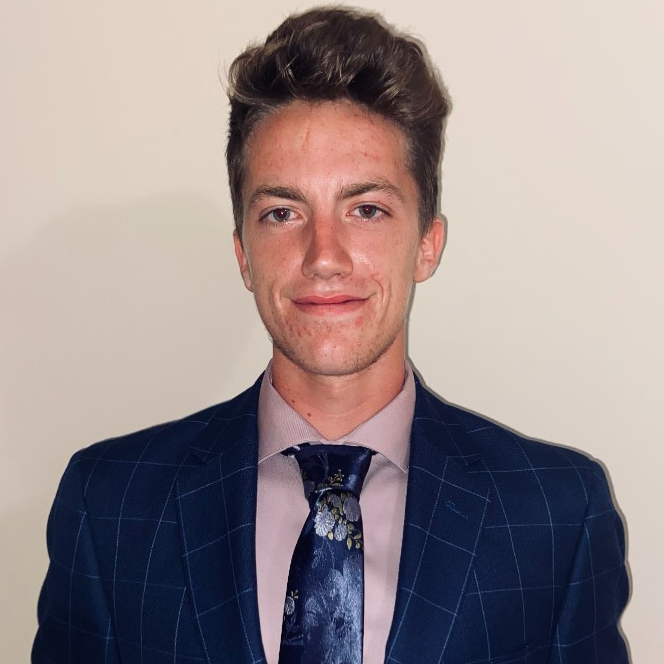 Julian Shrock
is our operations intern! Julian is a graduate student at Walsh University and will be helping us with agency projects and client service support across departments.
Schauer Group is proud to support the Northeast Ohio communities where we do business and where our associates live and work.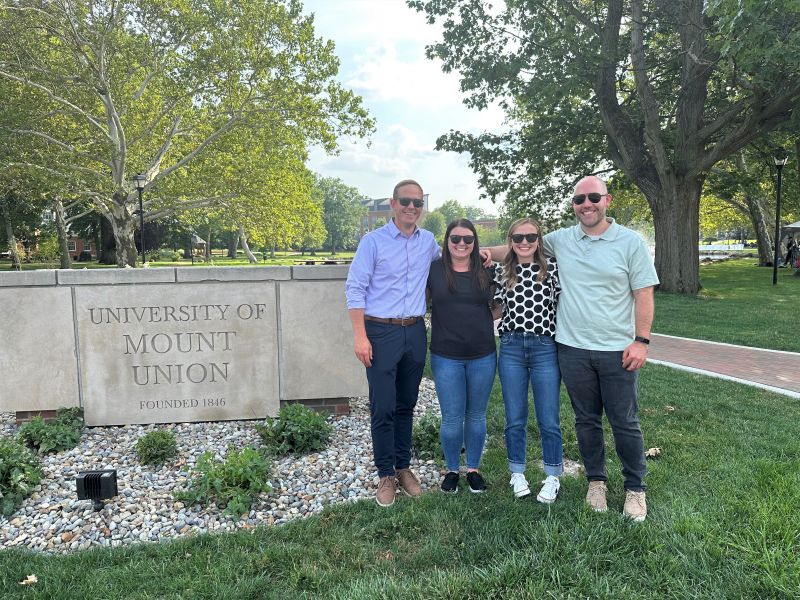 A few of our Alliance office team members got their first taste of the Greater Alliance Carnation Festival! We had a wonderful time at the food fest at the University of Mount Union!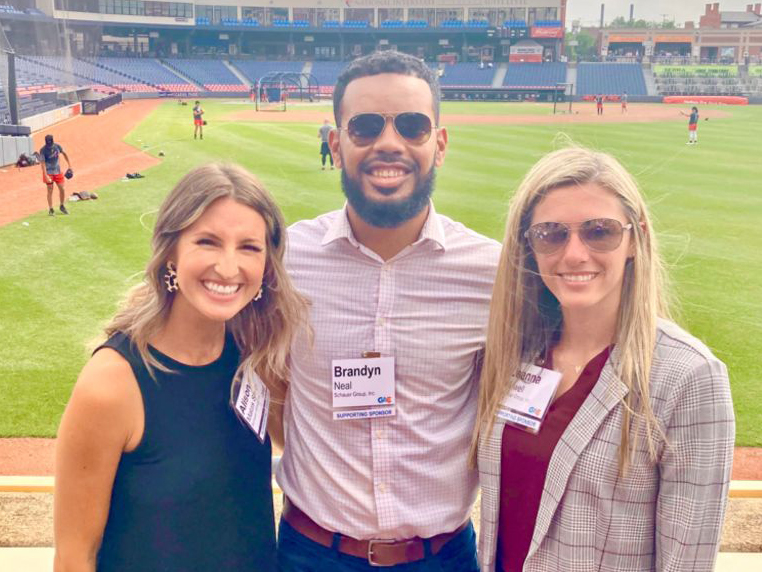 We love an afternoon at the ballpark! Thanks to the Greater Akron Chamber and the Akron RubberDucks for hosting a perfect summer networking event.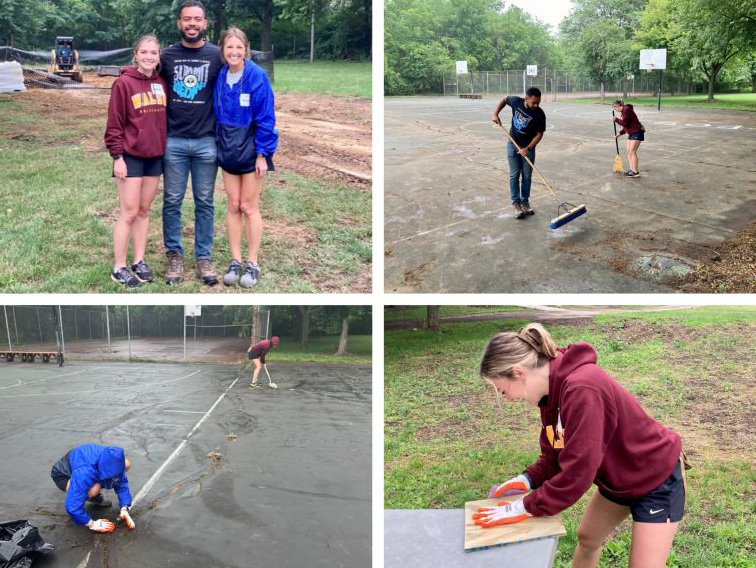 We joined our partners at South Street Ministries and other members of the Akron community to help build a playground at Morgan Park! We loved having a hands-on opportunity to support the revitalization work happening in Akron.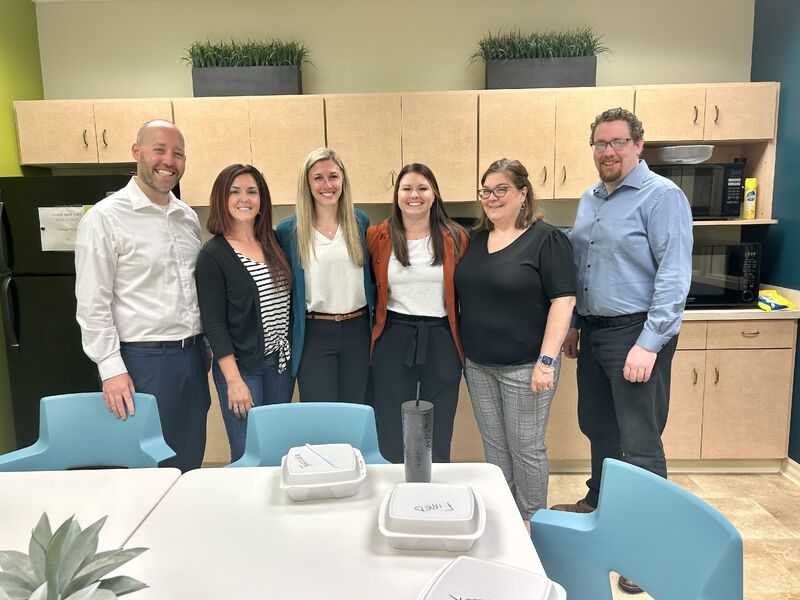 We challenged our Schauer Group associates to a step challenge, and our winning team logged 2,485,284 steps – equivalent to 1,282 miles! Congratulations to the "Legs Miserables" team!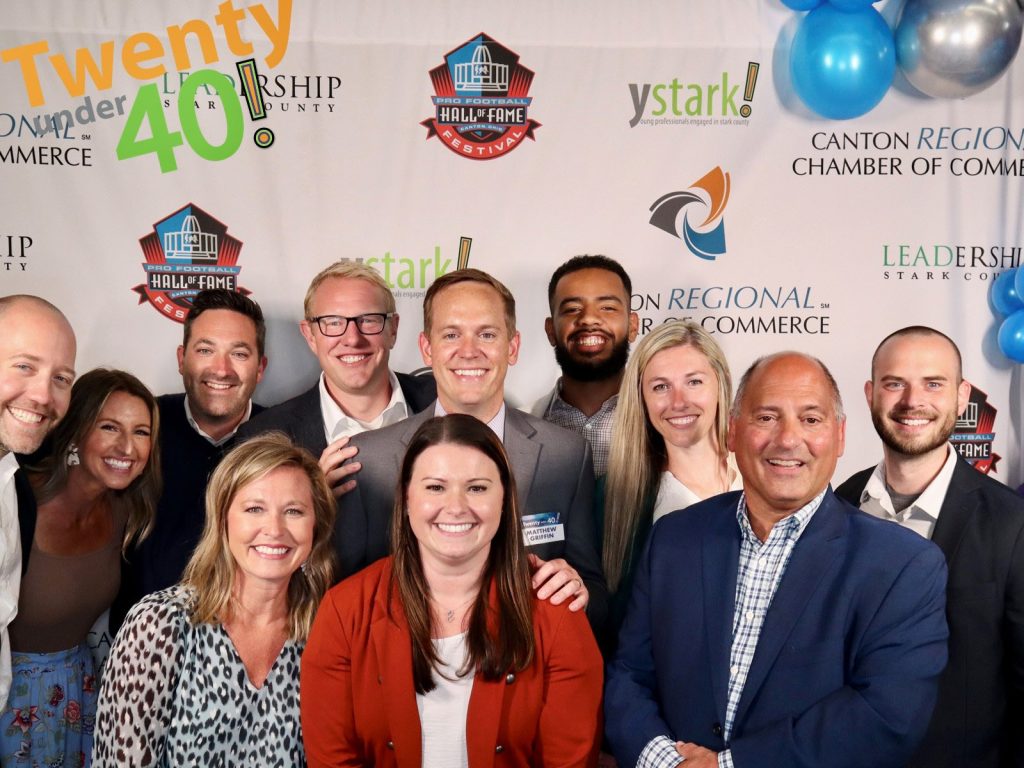 Our team had a wonderful evening celebrating with Matt Griffin and the rest of this year's Twenty under 40! award winners!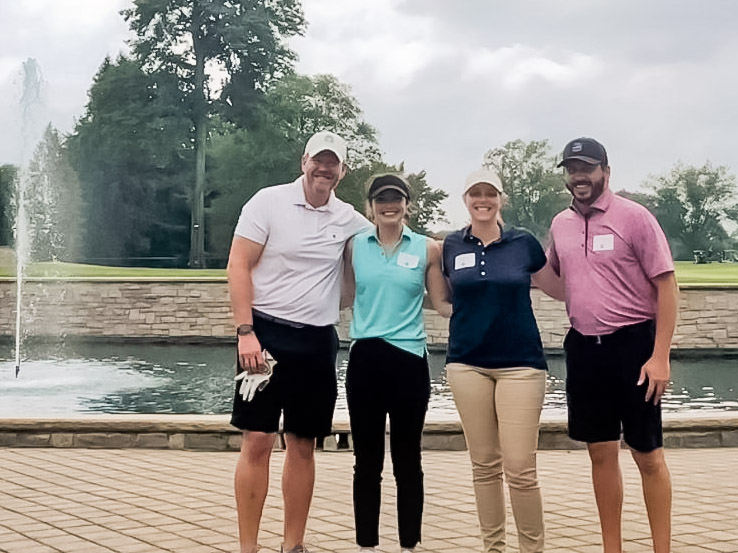 Surety Association of Ohio
Check out our Taylor Schauer and Isabelle Menegay at the Surety Association of Ohio Golf Outing this month! Our active membership with the association helps us continue to provide our construction clients with strong, stable surety programs.
Jason Guyer, American Heart Association CycleNation Cleveland
Jason Guyer – a Schauer Group risk management client advisor in the Cleveland office – is a member of the American Heart Association's executive leadership team for the 2023 CycleNation Cleveland fundraising campaign. The event promotes the importance of heart and brain health and raises money for heart disease and stroke research.
I have the opportunity to support the American Heart Association's Cleveland CycleNation fundraiser by serving as a member of the campaign's executive leadership team.
On Nov. 9, CycleNation Cleveland will bring the business community together for a stationary bike ride at Cleveland Browns Stadium. The event is dual-purposed: It encourages physical activity for improved brain health and raises money to support heart and stroke research.
Every four minutes, someone dies of a stroke – and heart disease remains the leading cause of death in America. To date, CycleNation events across the country have raised enough money to fund nearly 1,000 new stroke and heart disease research projects, with a portion of those dollars supporting our Cleveland-area research institutions.
In my role as a member of Cleveland's CycleNation executive leadership team, I work alongside other Cleveland-area business leaders to share the mission and goals of the CycleNation campaign with companies and individuals in our community and to encourage participation. I also am the captain of a CycleNation team, so I've set a personal goal of raising $5,000 to support research efforts, and I'll be riding a bike at the event.
I wanted to get involved with the American Heart Association and CycleNation because I'm passionate about living an active lifestyle, and I thought this would be great way to give back while helping raise money for an initiative that promotes active living.  Plus, it's an interesting spin on a what's seen as a typical fundraiser or networking event.